Post by Branjita on Aug 5, 2020 18:10:21 GMT -6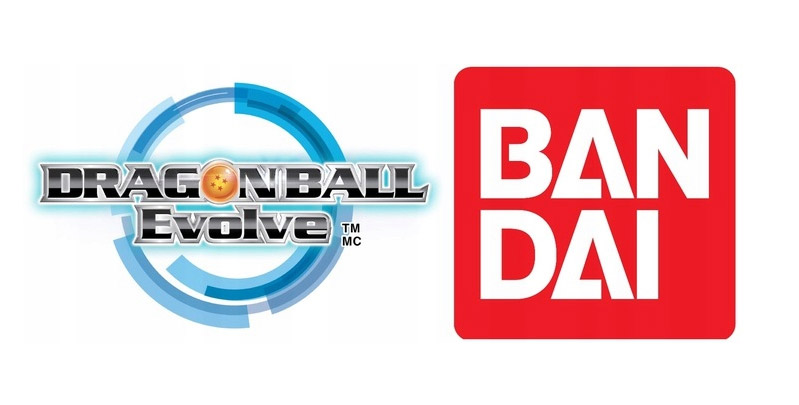 This line of 5 inch figures was first announced March 2019 by ToyWiz. That's how we heard of it on DBF, at least. This is the first time we've had articulated 5 inch scale figures available in the US since Jakks Pacific lost the license to DBZ in 2005.

History:
The figures from Series 1 were very difficult to find due to poor distribution and also poor naming online. Although the packaging labels the figures as Dragonball Evolve, most online retailers simply called them "Dragon Ball Super 5-Inch Action Figures" or whatever they wanted to call them, making them incredibly difficult to find without checking every online store with generic searches for "Dragon Ball Super". When they were first released, they were first spotted at Canadian Walmart stores in August 2019. The online retailer Entertainment Earth was also known for getting them early in mid-August 2019. Canadian EB Games stores started receiving them next. They weren't spotted in the US until September 2020 at a Target store in California, but not all Target stores sell DB figures at all, only some. Some FYE stores in the US and some Walmart stores in the US started carrying them in October 2019. Amazon did not start delivering orders of them until November (possibly December) 2019. Gamestop was not mentioned until 2020, but their release month is technically unknown to me. My nearest Gamestop in Texas never carried any of these (as of the last time I checked in March 2020), so even with Gamestop being the most reliable store for Dragon Stars (for me), even Gamestop failed me, by never carrying the figures at all.
The figures were greeted with mixed reviews. Collectors of Irwin and Jakks like them, but dislike the missing painted details like Goku's boot lines and how Vegeta is the same size as Goku and Broly is tiny. Newer collectors (people who started collecting in the 2010s) either like them or dislike them. They are a scale of figures modern collectors aren't used to. They are used to Star Wars size (like Shodo), 6 inch size (like Figuarts and Dragon Stars), and larger sizes like Banpresto statues. Most people who purchased them have praised them for their great articulation and low price, citing that they look superior to Dragon Stars, thanks to better articulation with joint pegs that aren't as pronounced.
With Series 2 released, most (if not all of us) are impressed that the figures seem to be 5 inch scale now, rather than simply 5 inches. We were all rightfully fearful that Golden Frieza would be bigger than Goku, thanks to the promotional image showing him as such. But it looks like Bandai America has listened to the fans, and made the line a scale line.

Series 1
Release Date: August 2019 in Canada, September 2019 in the US
Noteworthy Details: See "History" above.
Price: $9.99 to $12.99

Characters: SSB Goku, SSB Vegeta, SS Broly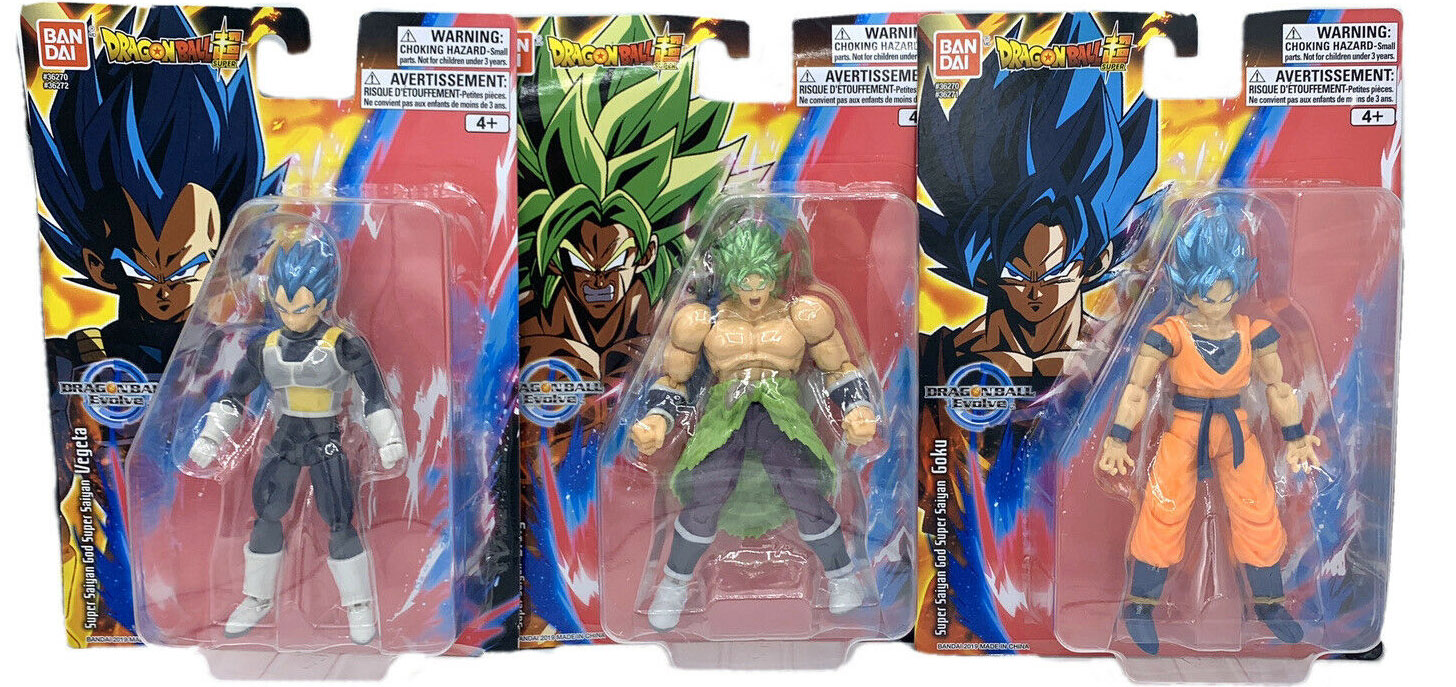 Series 1 box set: "Dragon Ball Evolve Action Figures Triple Pack"
Release Date: Unknown in the US (possibly never), but July 1, 2020 in the UK
Noteworthy Details: The box set was seen at both the London Toy Fair and the Nuremberg Toy Fair (Nürnberger Spielwarenmesse) in February 2020. The figures appear to be identical to the individual releases. It might possibly be exclusive to Europe through distribution from Bandai UK and Bandai Europe. The Product Code is 85819, Barcode 3296580858194, and Package Size 5.0 x 36.0 x 22.5 cm according to
NDA Toys Wholesale
.
Price: The RRP (British version of MSRP) was £ 25.99 which was equal to $34.15 USD at the time of this writing (August 2020).
Characters: SSB Goku, SSB Vegeta, SS Broly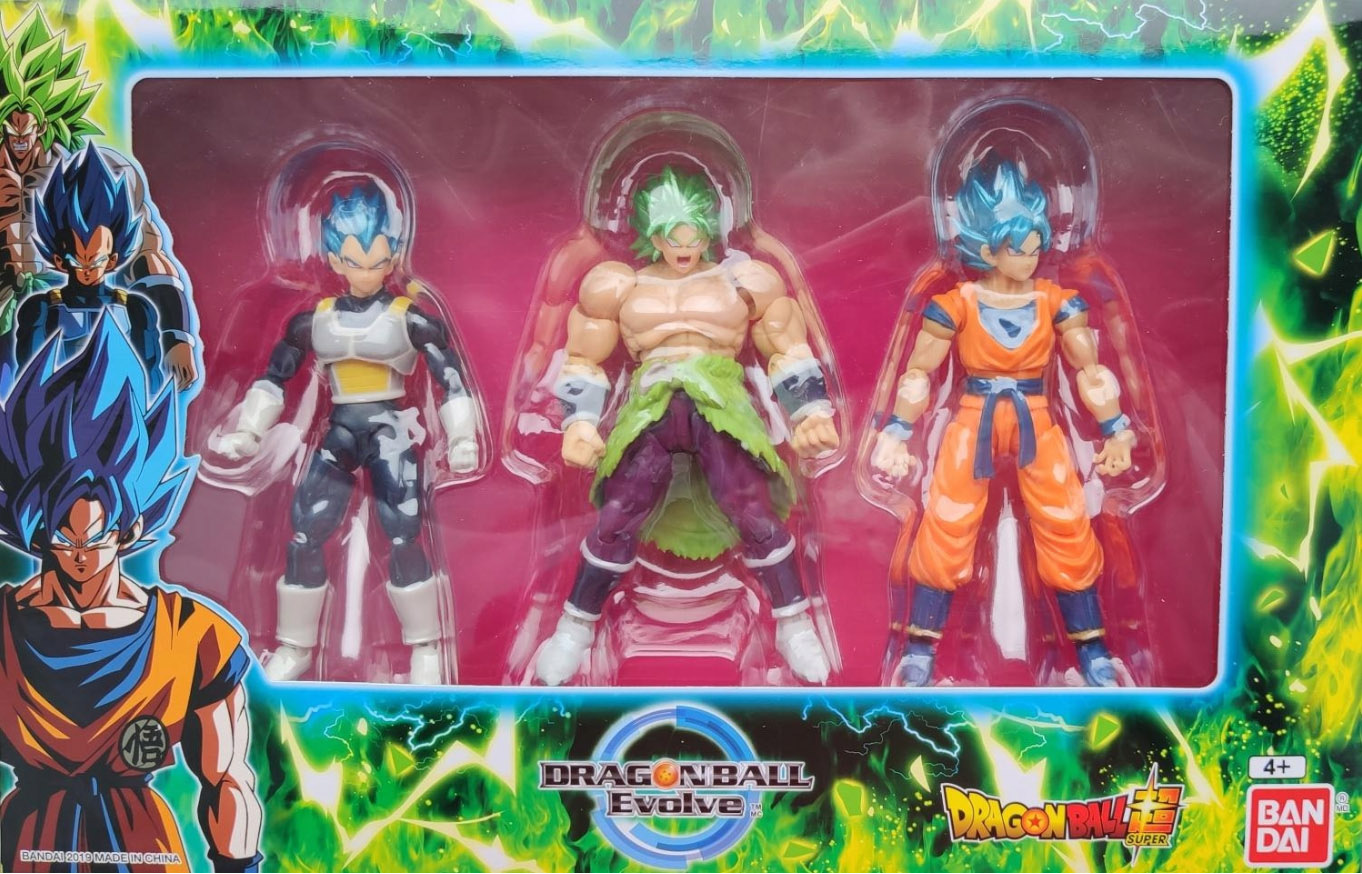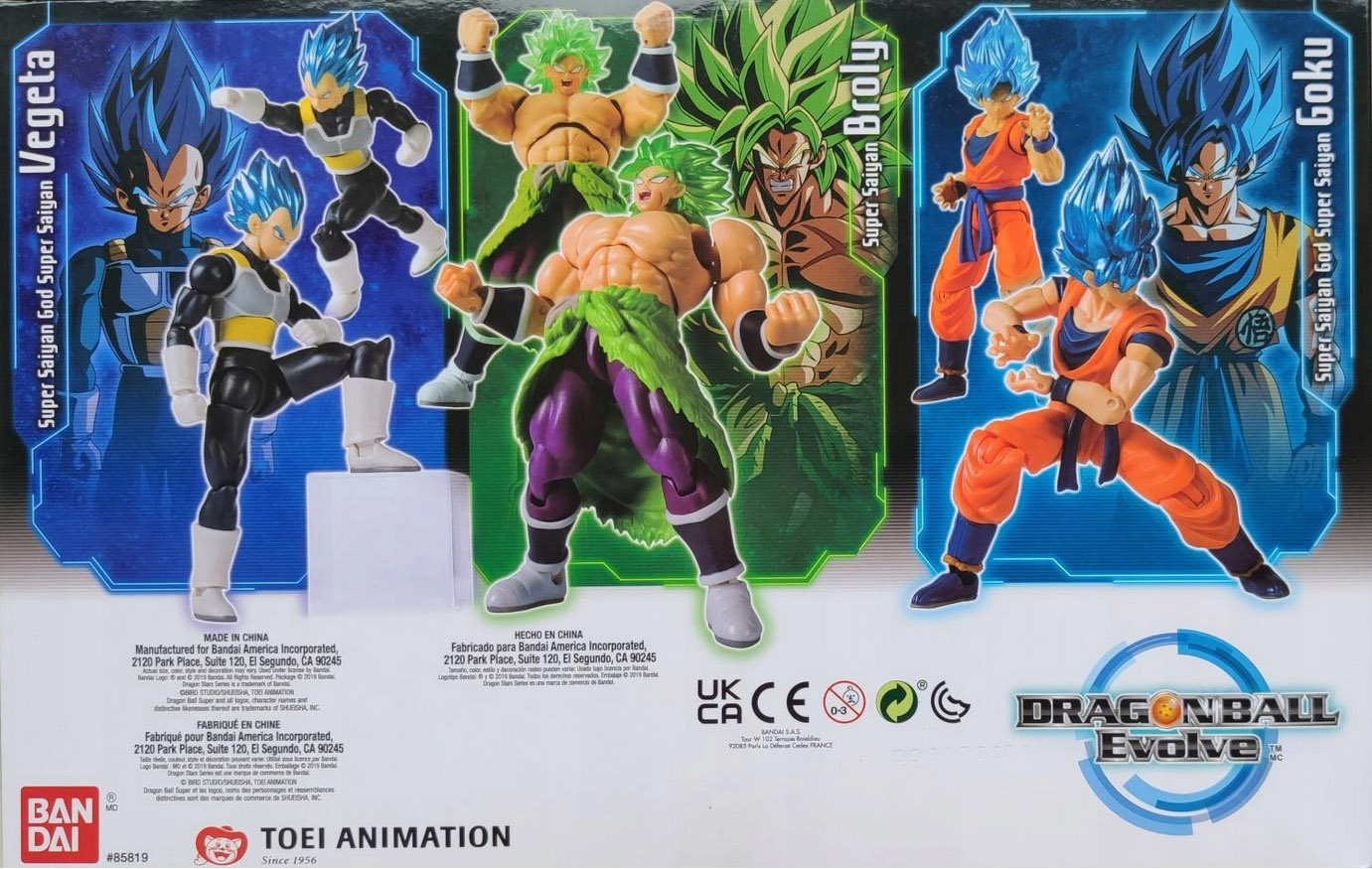 Series 2
Release Date: August 2020
Noteworthy Details: After a year since the release of Series 1, we finally have Series 2 being released. The first known local sighting of these was at a Target store in Spring Valley, CA on 8/5/20. They showed up on ebay a few days earlier from a seller in Colorado and a seller in California. I don't know where/how they found them, however. (They could own comic book/anime stores, or they may have found them at Target themselves). The release date on Amazon says August 17, 2020.
Price: $9.99 to $12.99
Characters: Final battle Jiren, Ultra Instinct Goku, Golden Frieza
Series 3

Release Date: September 2021 (however, the first I noticed any on ebay was July 8, 2021, and someone spotted them at Target on July 12, 2021. I found mine at a Target on July 25, 2021)
Noteworthy Details: Nearly a year since the release of Series 2, we finally have Series 3. The first report of this was by Entertainment Earth around May 31, 2021. EE is who stated these would be released in September 2021.
Price: $9.99 to $12.99
Characters: SSB Gogeta, SS Future Trunks, UI Sign Goku